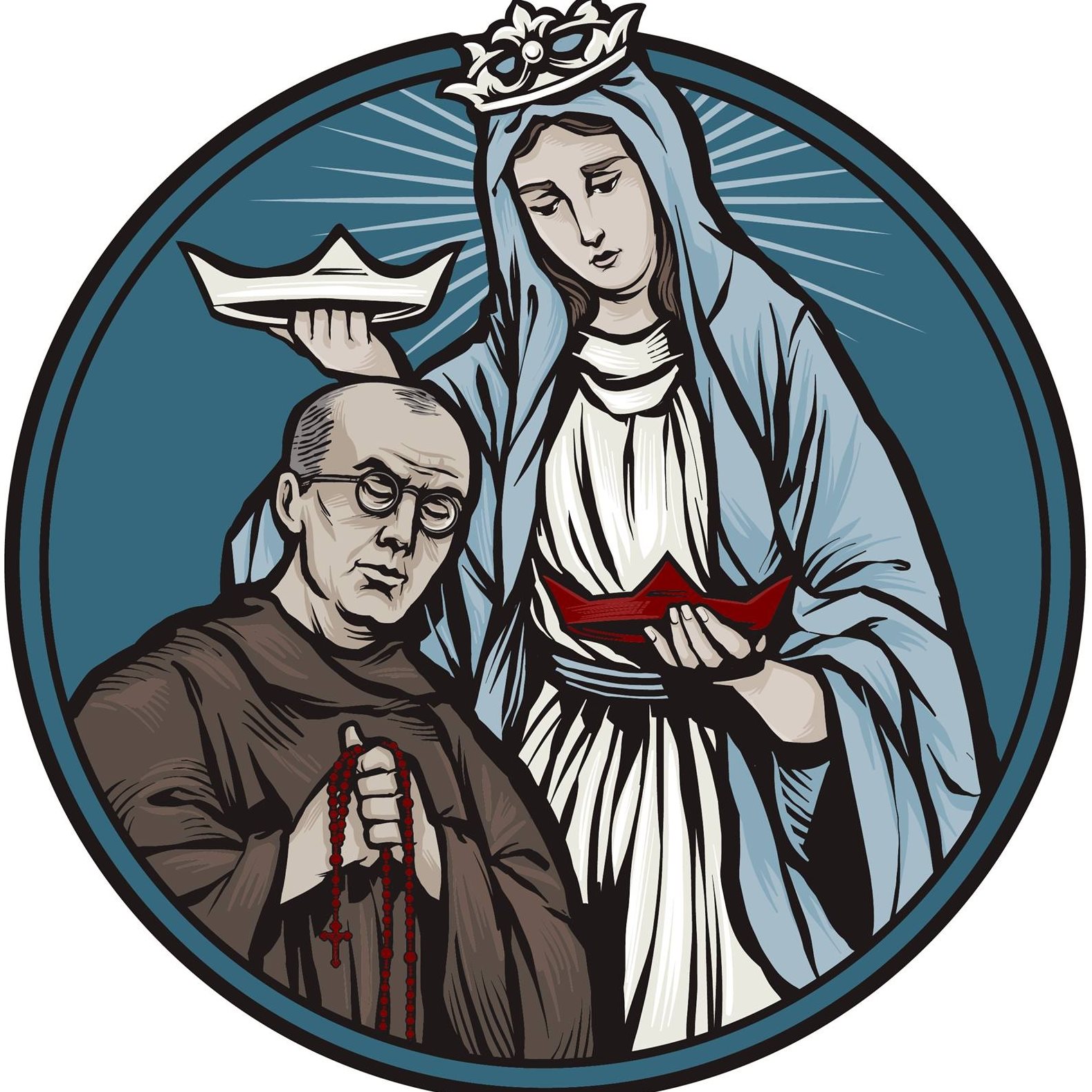 In this episode, Jordan, Bonnie and Hope talk about their experiences with Kolbe Academy and give a preview of future episodes.
Bonnie and her family are starting their fourth year of homeschooling with Kolbe. She's a liturgical musician, podcast fanatic, and heavy library user, as well as a Kolbe Parent Ambassador.
Hope studied communication theory and philosophy in college, then went to law school. Now she's a complex litigation attorney, an avid home cook, and the fun aunt to Bonnie's kids.
Bonnie and Hope are sisters whose perspectives complement each other: Bonnie is living out the day-to-day homeschooling reality with four bairns in grades between fifth and tenth, while Hope is relying on her Kolbe formation in a phase of life after being a student and before being a parent.